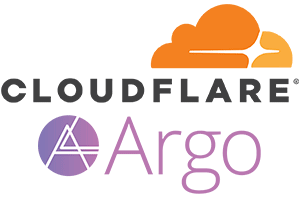 A few days ago, Cloudflare announced Argo, their new solution for a faster, more reliable, more secure Internet. My first thought was of course to perform an Argo benchmark to see how well it works.
I've previously taken a look at the Cloudflare Pro plan, and I've been paying for it ever since despite it not actually being of that much use to me.
Argo however appears to be exactly what I'm interested in, a new way of squeezing out yet more performance, so let's find out how Cloudflare's new Argo service performs with some benchmarks!