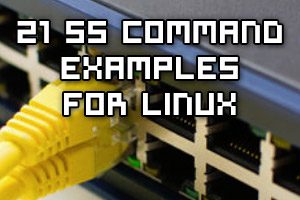 The Socket Statistics (ss) command is similar to netstat, in that it is used to display useful network socket information.
For some time now the netstat manual page has noted "This program is obsolete. Replacement for netstat is ss.", so this is going to be a useful command to know how to use moving forward.
Fortunately a lot of the options are similar to the ones used by netstat, however there are a few differences as we will see.